FranLink System™
Powered by the Franchise Broker Association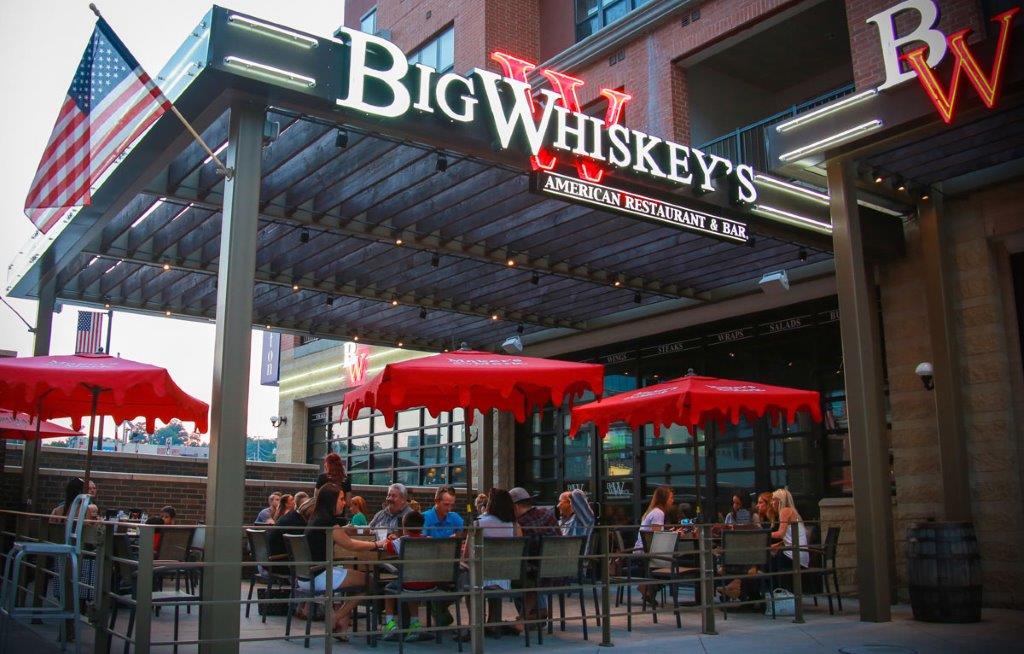 Better food, better drinks, better everything.  Big Whiskey's American Restaurant & Bar® is simply a great place to hang out, meet friends and family and share a delicious meal, awesome drinks or both.
Voted year after year as one of the best restaurant/bars in the Springfield/Branson area, we're now seeking enthusiastic franchisees that want to start a new tradition in your market with a proven yet fresh concept. In many cost & revenue categories, Big Whiskey's outperforms the industry segment average for casual dining franchises as well as many of our larger competitors.  Get in on the ground floor today!
Own a remarkable restaurant/bar franchise that has a lower investment, higher average tickets and better sales-to-investment ratio than TGI Fridays, Chili's, Applebee's and Texas Roadhouse.  Big Whiskey's American Restaurant & Bar® has grown to 6 company and 2 franchised units by offering our guests the best food, drink and service like traditional neighborhood restaurant/bars did in times past. We've created an atmosphere that is fun and welcoming for all ages; we stay fresh and flexible to satisfy the ever-changing tastes of our customers.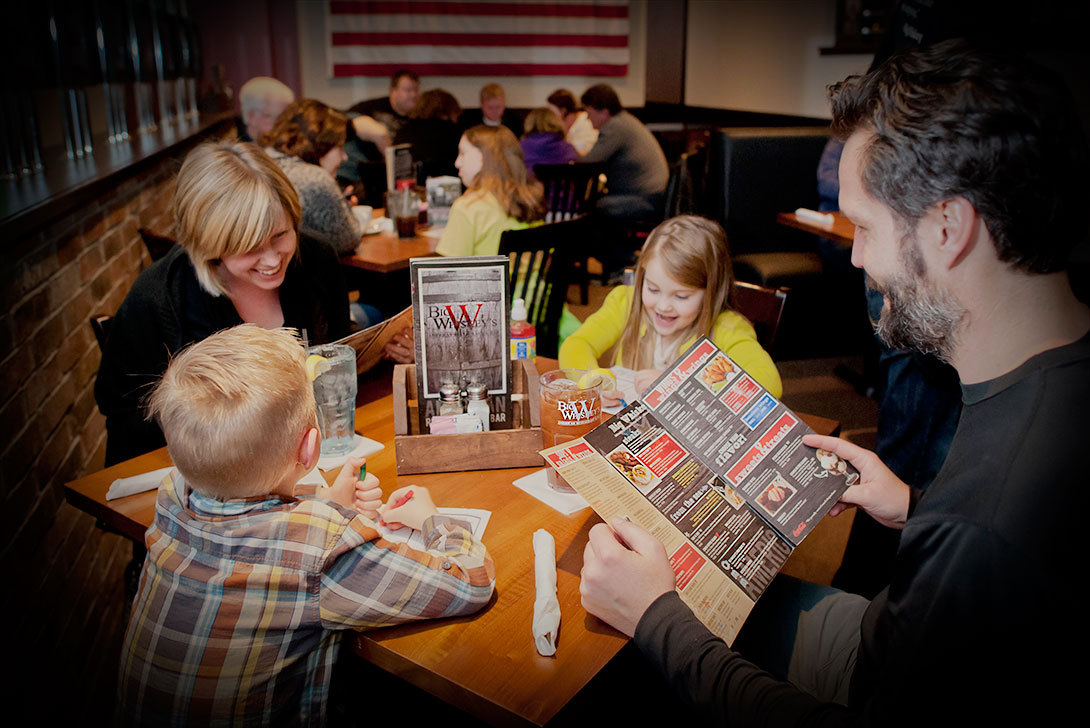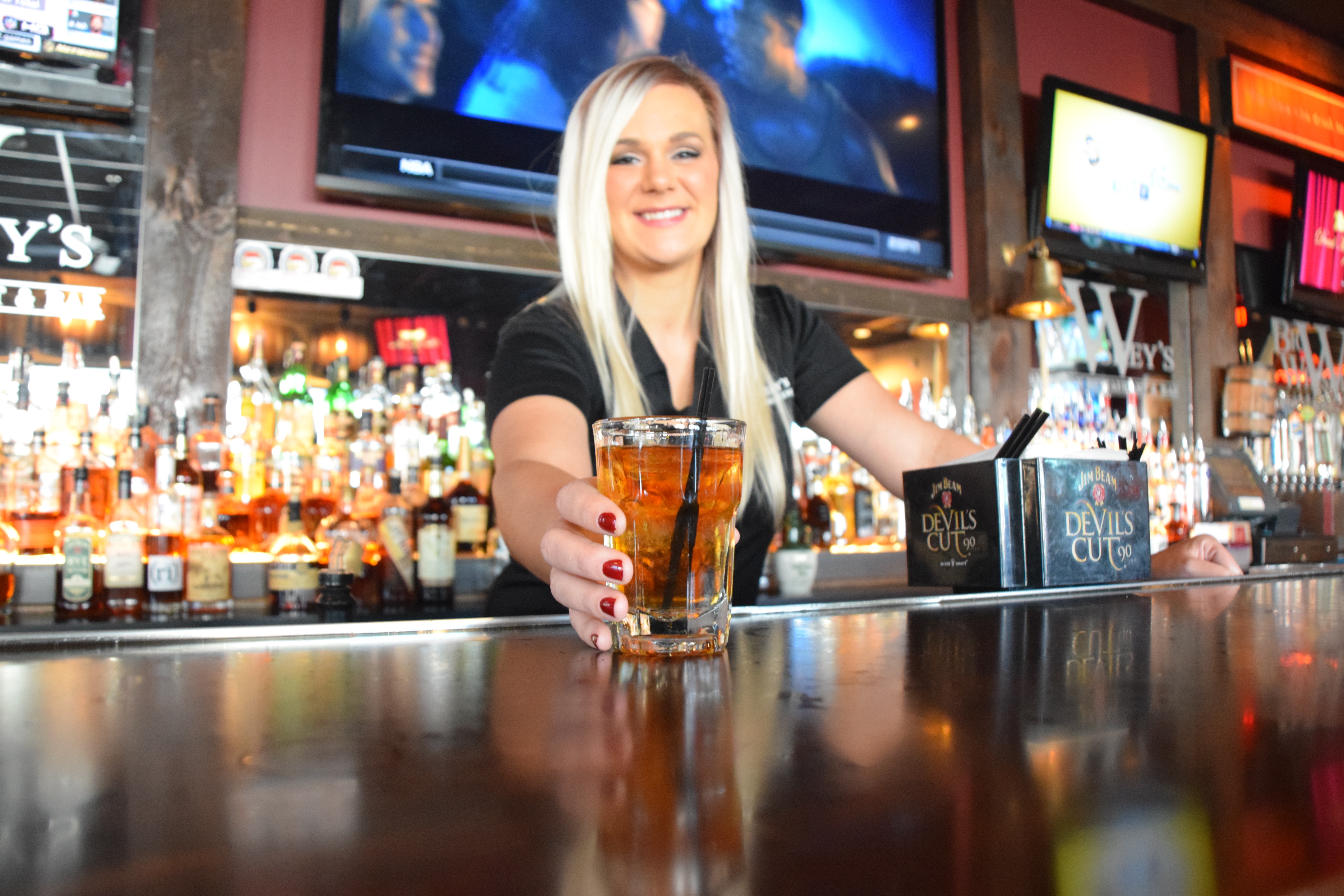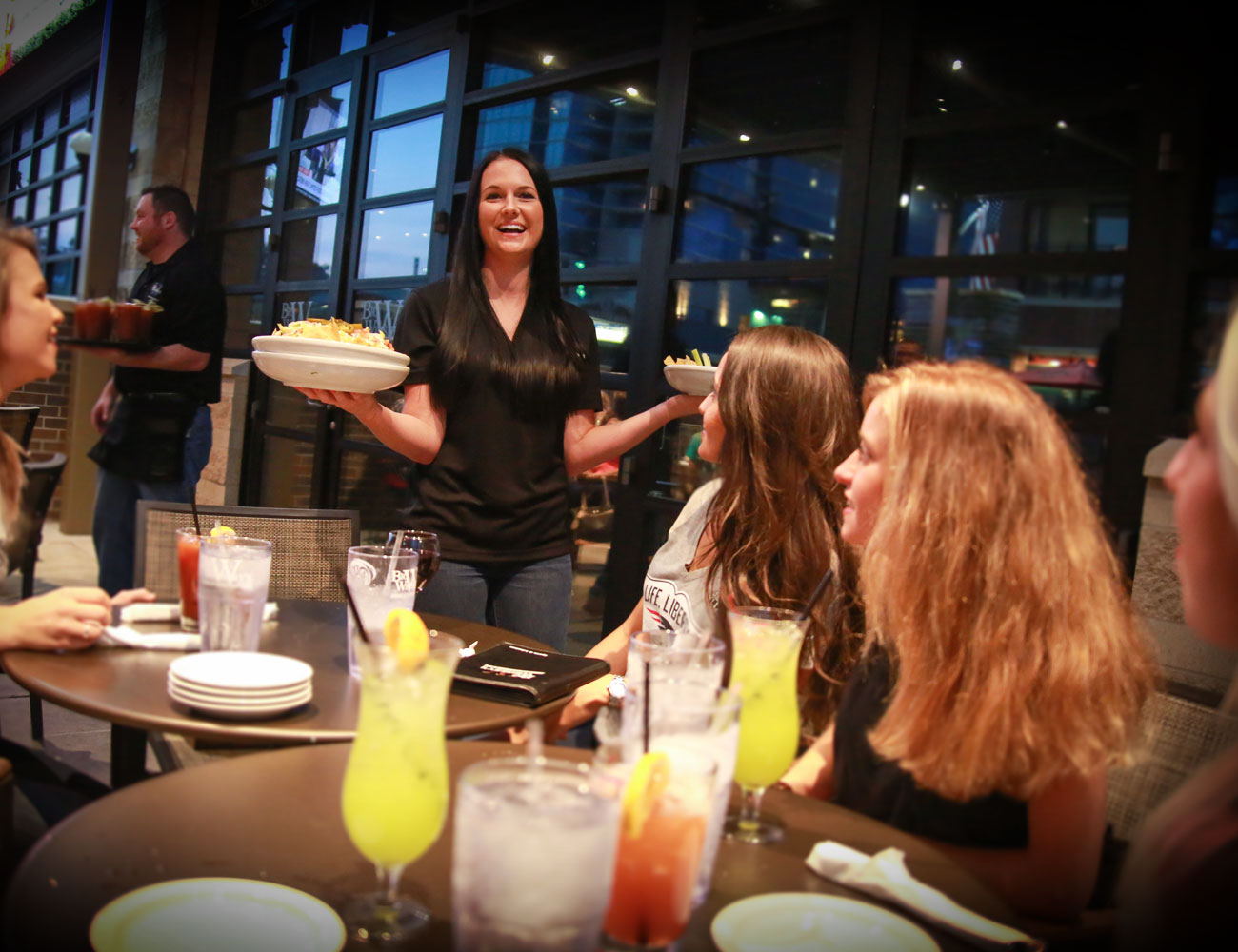 Basic Franchise Info
Average Investment:
N/A
Minimum Investment: $725500 - $1364000
To see this information click the button below!
Min. Liquidity: 200000
Years in Business: 2005
Open Units: 3
In-House Financing: Yes
Lead Assist: Yes
Coaching: Yes
Request Information