FranLink System™
Powered by the Franchise Broker Association

UNITS Moving & Portable Storage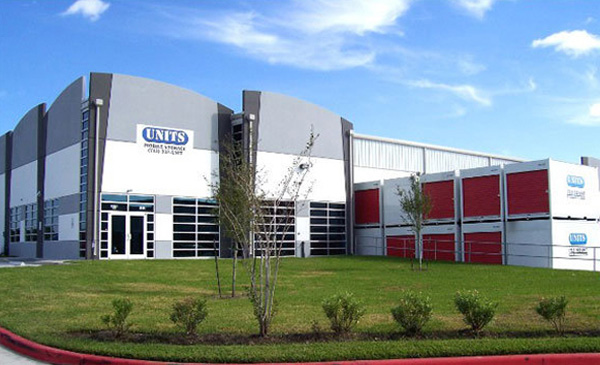 UNITS® Moving and Portable storage is one of the largest portable storage companies in the United States, beginning its franchising model in 2006. UNITS® Moving and Portable storage is an industry leading company that provides short and long-term storage and convenient moving capabilities with the most secure storage container in the industry. We focus on our customers needs at the local and national level, providing unmatched moving and storage customer service based on our core company values. The $41 Billion dollar moving and portable storage industry is growing at a rapid pace, and is one of the most recession and technology resistant industries available.
UNITS® Moving and Portable storage business is simple and easy. The business allows for a franchise to be run with few employees, semi-absentee or owner operated. The franchise partner can either retain their day job by hiring a manager or they can leave their day job and run the business from their home, office or on-site.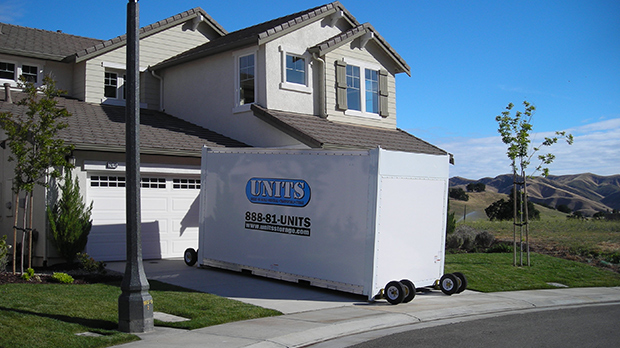 Basic Franchise Info
Average Investment:
N/A
Minimum Investment: $155700 - $555550
To see this information click the button below!
Min. Liquidity:
Years in Business: 2004
Open Units: 27
In-House Financing: Yes
Lead Assist: Yes
Coaching: Yes
Request Information